The Vision
Pacem in Terris is a hermitage sanctuary and is a response to God's call to "Create an environment where my people can come and be alone with me."
Believing that peace comes from God, and flows through the human heart, Pacem in Terris seeks to be a channel of God's peace in the lives of His people and, therefore, the world.
Our Mission
Pacem in Terris (Peace on Earth), is a center of spirituality, founded in the Franciscan tradition, called to serve the people of God through prayer and by providing the opportunity to retreat into the silence and solitude of a hermitage environment.
The hermitages are nestled in the midst of the natural beauty of forest, prairie and a wildlife lake. Away from the struggles and influences of a secular society, the hermit/guest enters into the freedom of a "desert-like" environment, following Christ's example where "he would often go off to someplace where he could be alone to pray."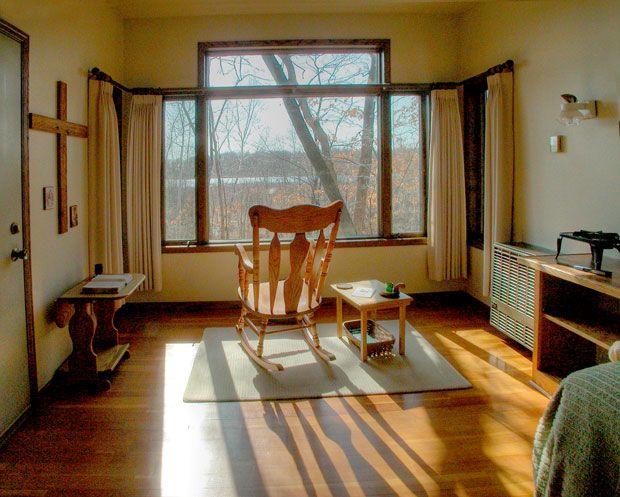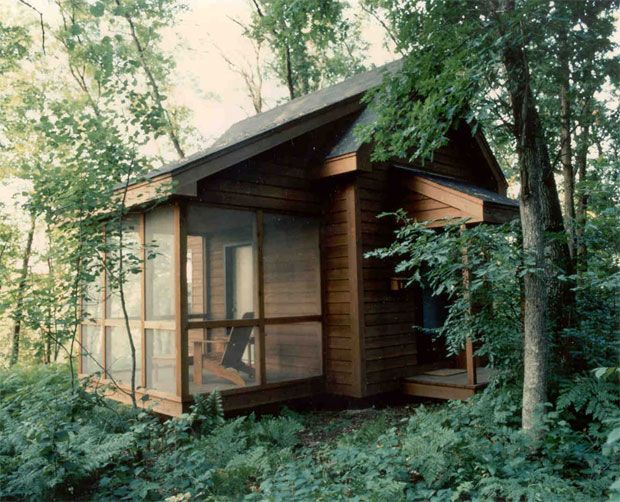 Once free from the fast-paced, noisy, and over-scheduled life the hermit can more easily be aware of their needs both personally and in relationships. It becomes possible to listen, truly listen, to one's inner voice and the voice of God–allowing God to become the sole retreat director.
This dedicated silence and simplicity makes it possible for each hermit to enter into an intimate union with God. In that intimacy, God heals, nourishes, guides and transforms lives.
An important part of the Pacem in Terris ministry is to pray for the hermit/guests after they make their reservation, while they are in the hermitage and when they leave Pacem. Together, with the daily prayers offered by the Pacem staff, the "Pacem Prayer Partners" are a vital part of daily prayers offered. Many of them are hermits who have experienced the wonders of God's love in the intimacy of the hermitage. In gratitude and with great generosity, they commit to pray daily for the hermitages and the hermit/guest present. Click here to become a Prayer Partner.